Wreaths of branches and ferns are at the same time organic and sophisticated. Inspired by woodland greens and maiden fern, this suite mimics their delicate, flowing leaves.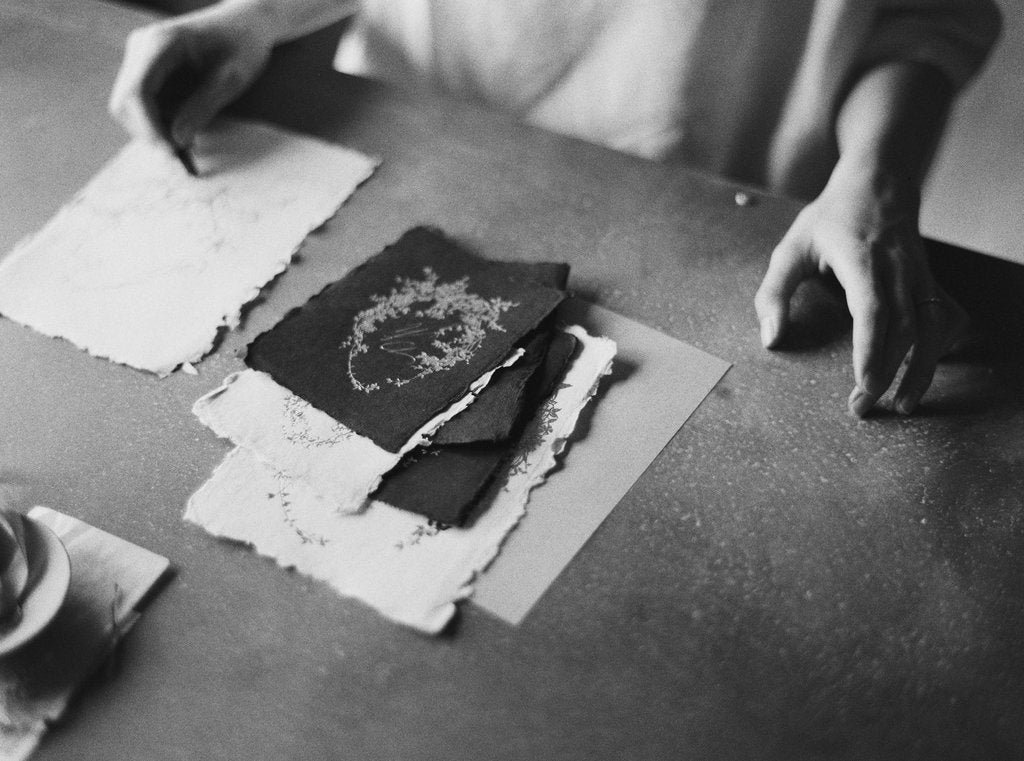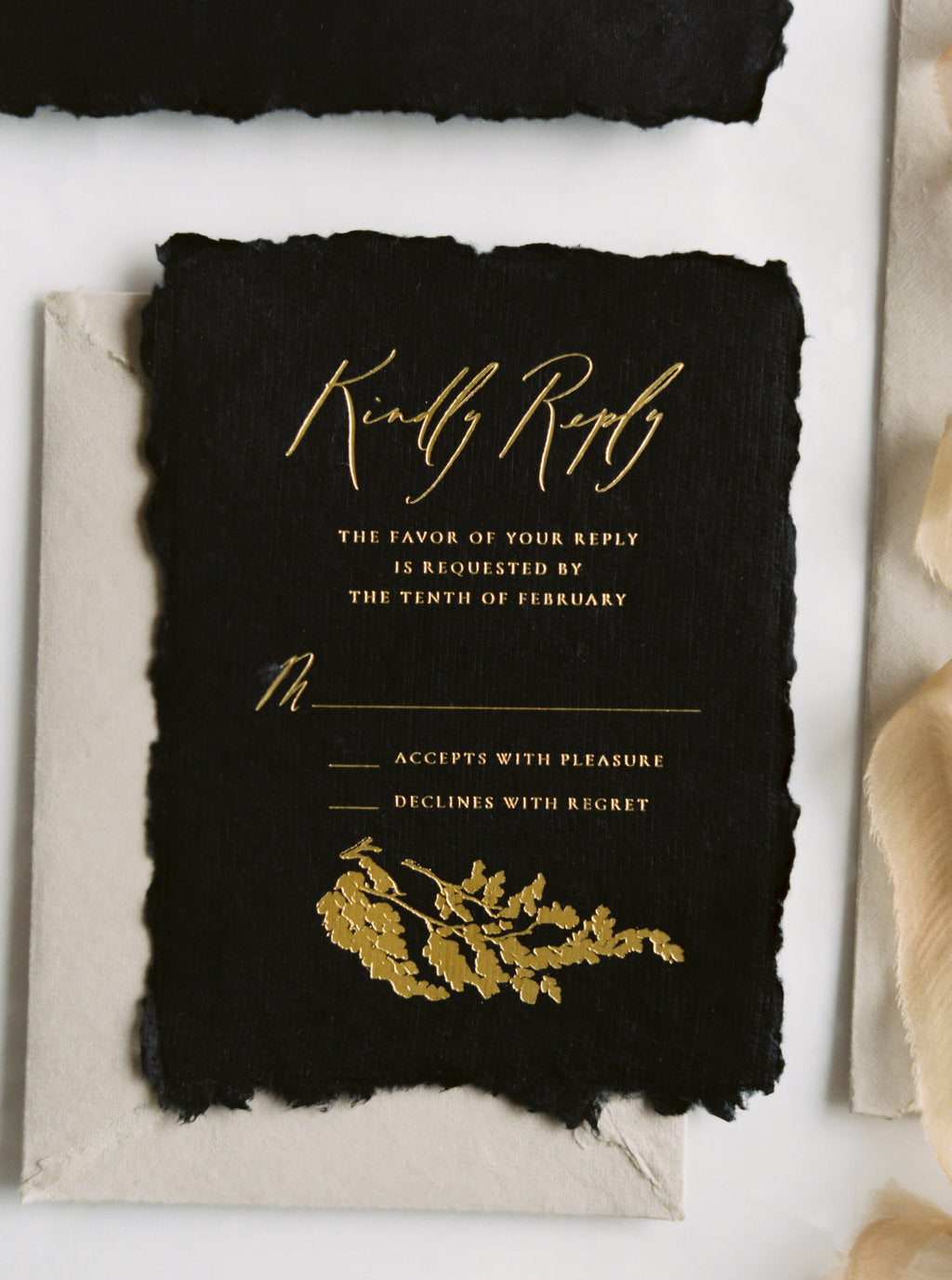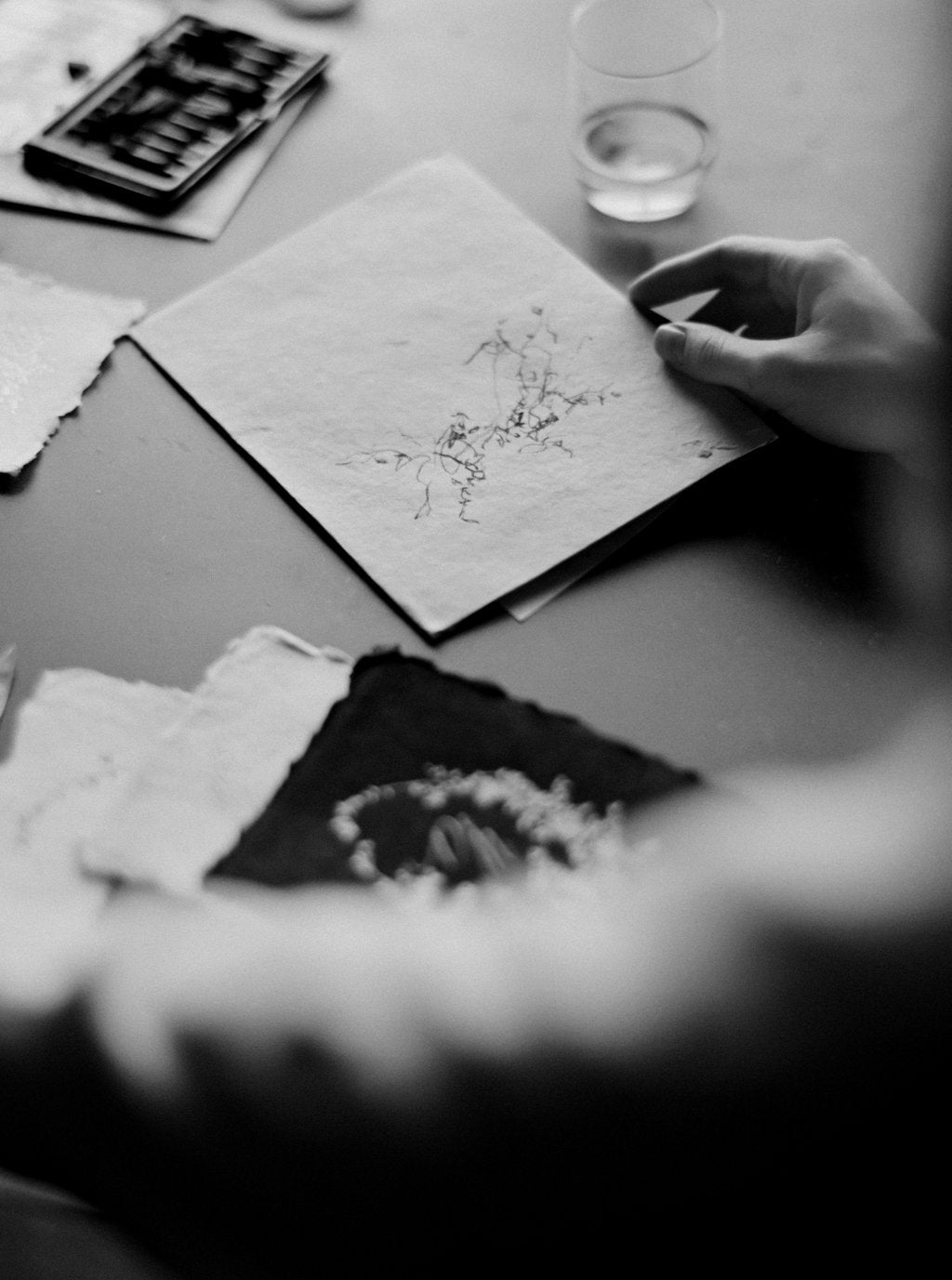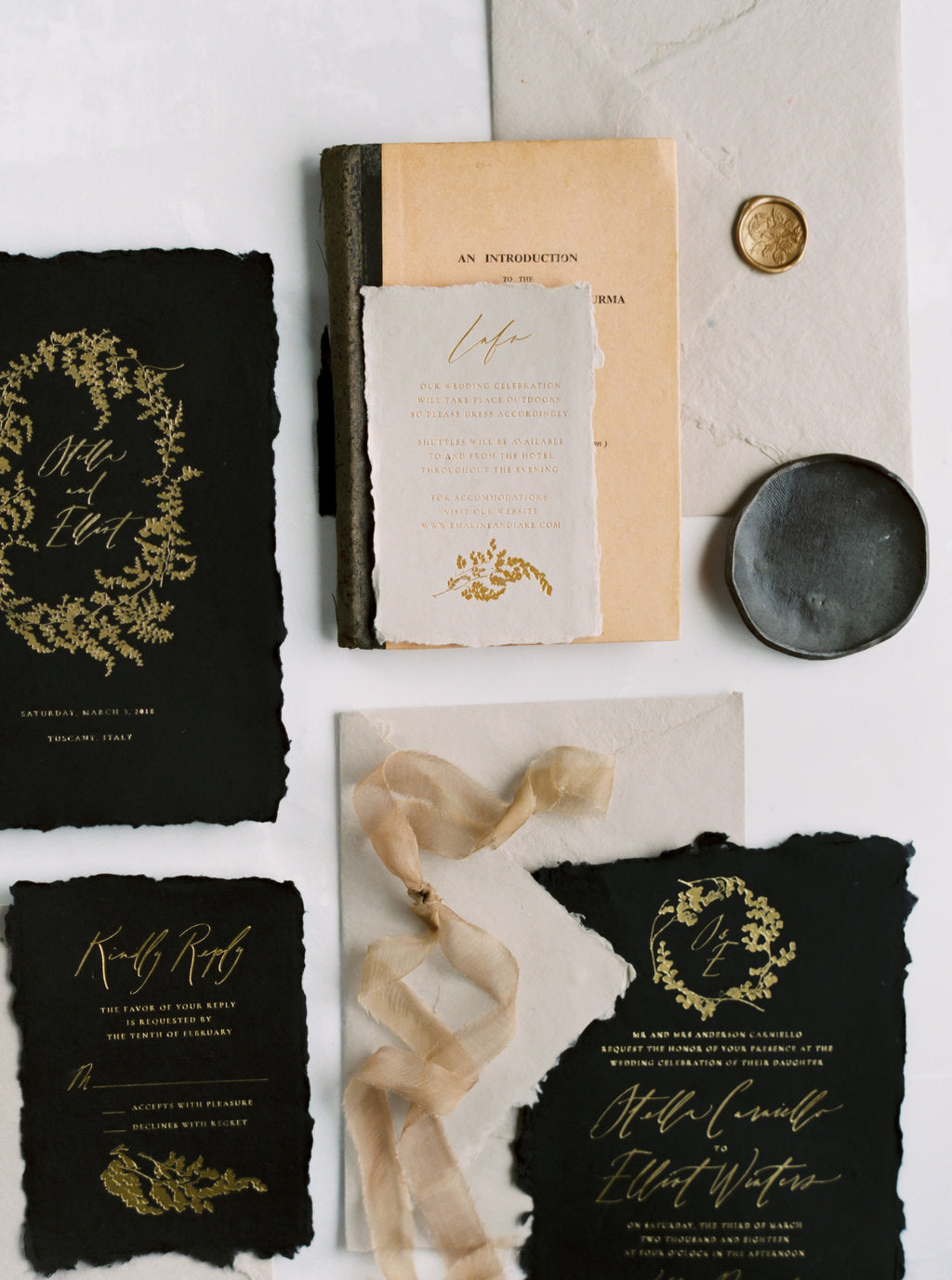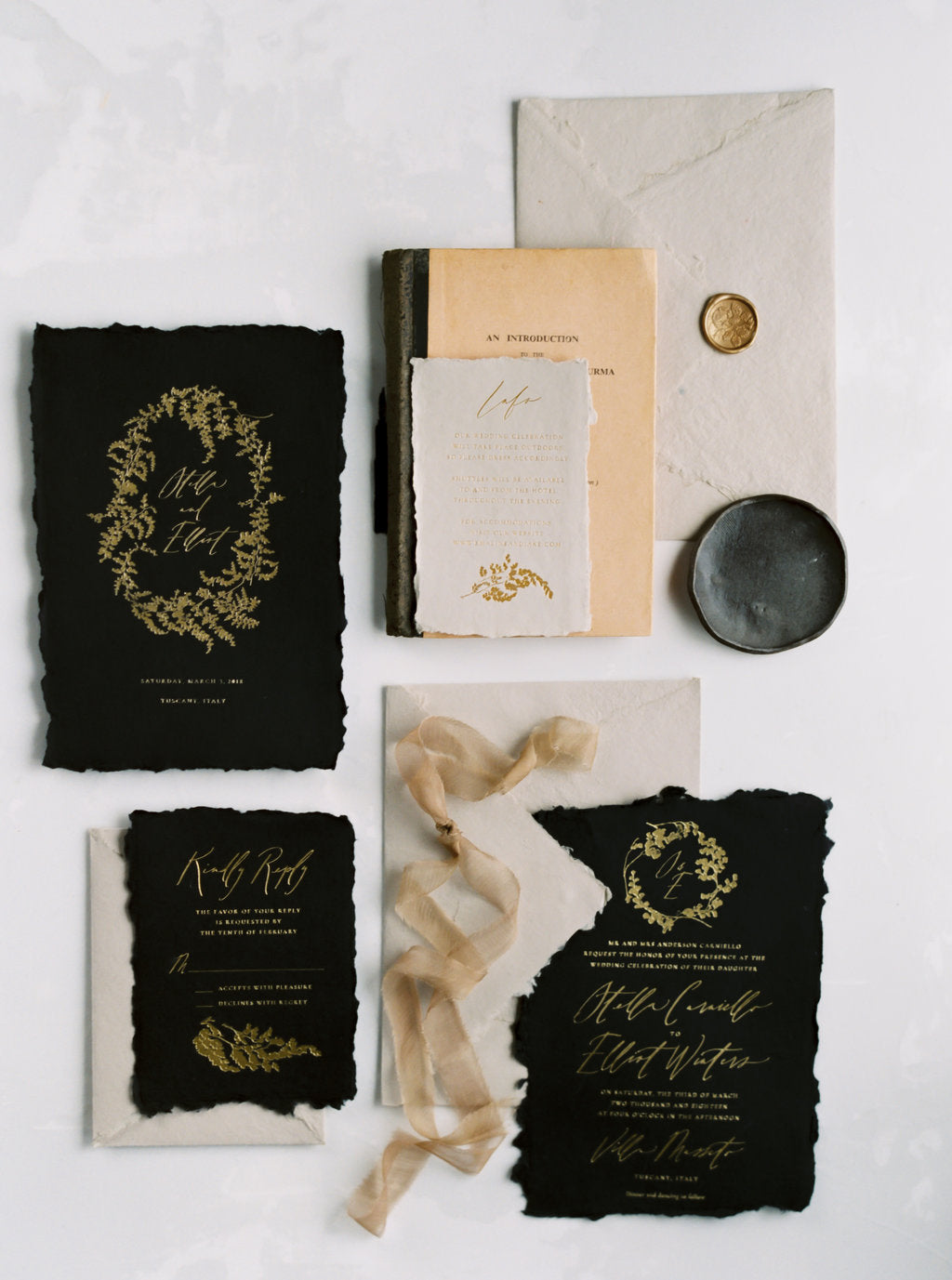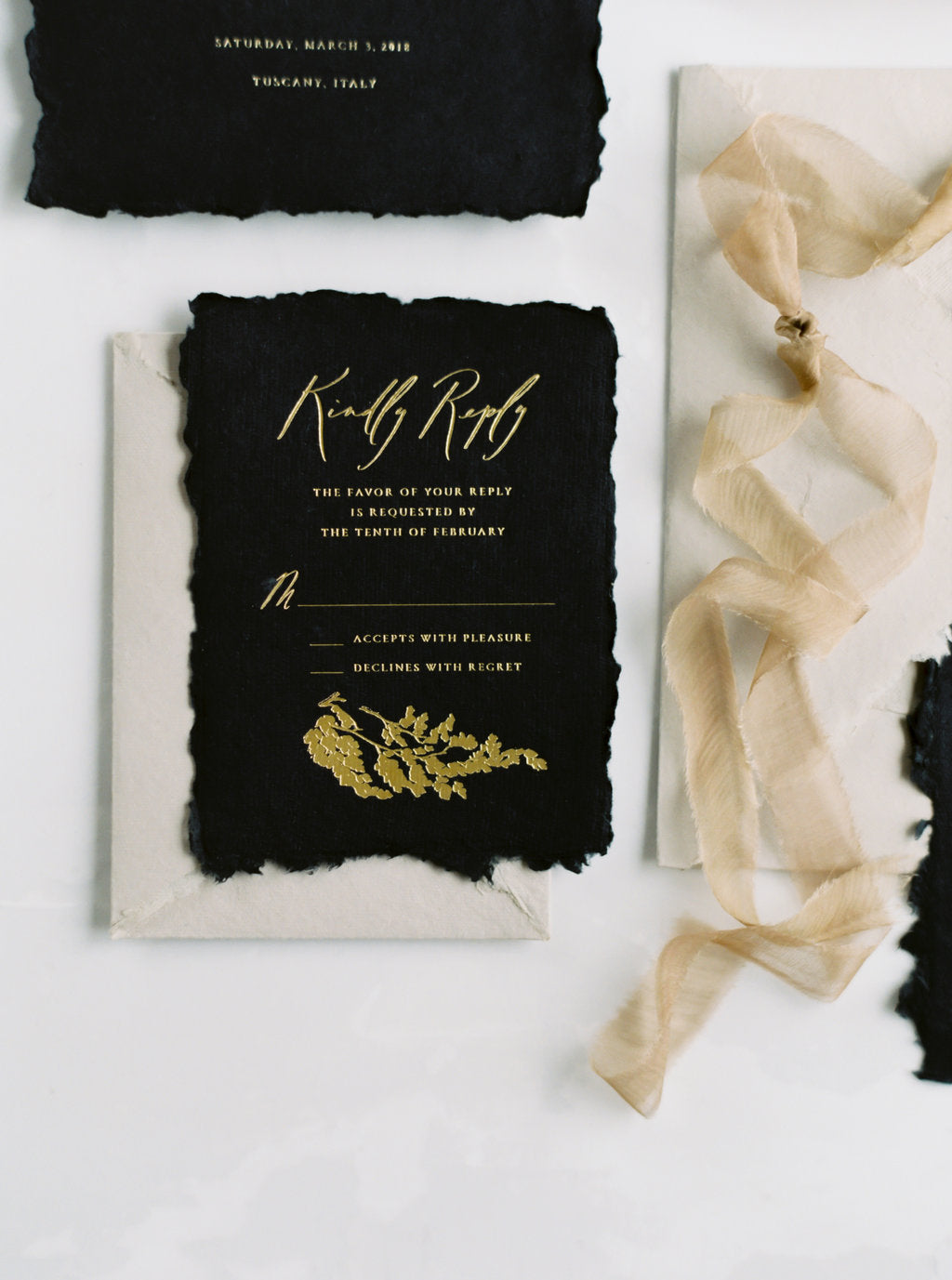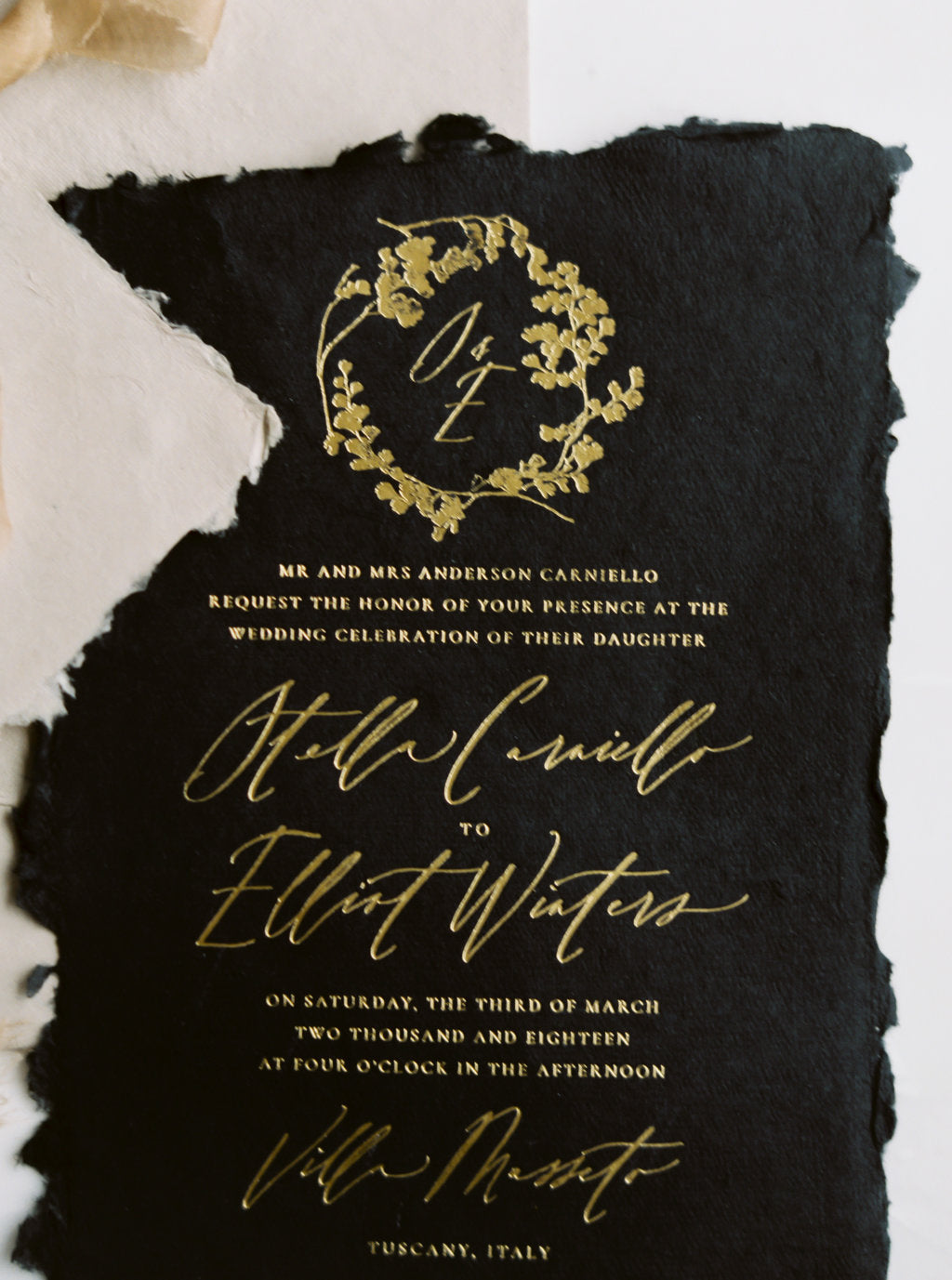 Let's Get In Touch!
For all wedding-related inquiries, please fill out this form to begin chatting and learn more! You'll receive a reply within 24 hours and we'll provide you with information and pricing details for the wide variety of options we have available!
Have Questions about the Process?
You can also find details and information about our wedding collections and custom designs on our
'Weddings' page
.
Get in Touch
Liquid error (snippets/inquiryoverlay line 10): Could not find asset snippets/ActiveCampaign-Wed-Form.liquid
Liquid error (snippets/inquiryoverlay line 43): Could not find asset snippets/ActiveCampaign-Wed-Form.liquid